Quote:
Originally Posted by
Brian Damage
"You'll see in the E! documentary that I was totally screwed on Welcome Back Kotter. I got the credit and it was good experience but I got no ownership of the show and no money.

"Komack, who's passed away, said to me when Eisner finally bought the pilot, said 'You need an agent. We need to make a deal with you.' I was totally green, after just getting off the boat from Brooklyn to Hollywood. I asked Komack and he recommended his own agent at William Morris. That didn't make any sense for me."
That was an interview with Alan Sacks back in 2001. Did he get screwed by Gabe Kaplan and James Komack or was it his own fault???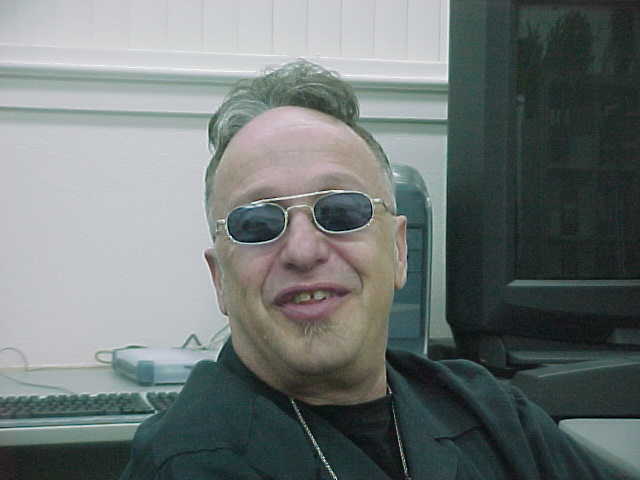 Probably a little of both. I would put it on Komack for recommending his own agent (a conflict of interest for the agent if you think about it), and Sacks for not consulting a lawyer.
Had Sacks had his own representation, he might have gotten a good deal, residuals, and perhaps he would have stayed on the show as producer more than one season.
Just my two cents.